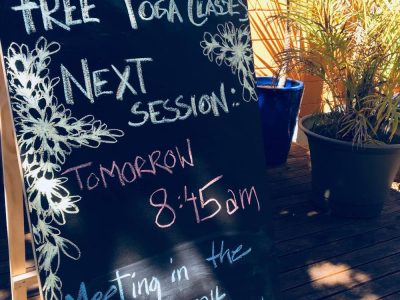 We are so proud and happy to finally announce the beginning of our Yoga and Meditation classes. Every class will be held by a professional...
Continue Reading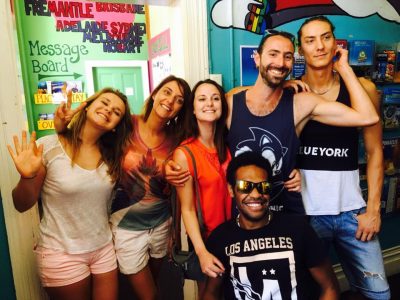 Great week for the Old Fire Station Backpackers here in Fremantle. Our hostel is finally back where it has to be. We are again the...
Continue Reading
At present, the city of Fremantle are underway with some renovations that are going to be wonderful for our lovely historic building when completed. These...
Continue Reading