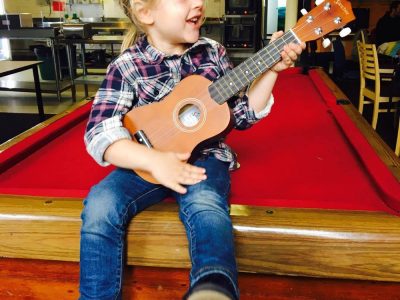 New generations taking over. Little Laskan establishing himself as the tiny bard. Follow his adventure around the world with his beautiful family. PERCORRENDO in DUE...
Continue Reading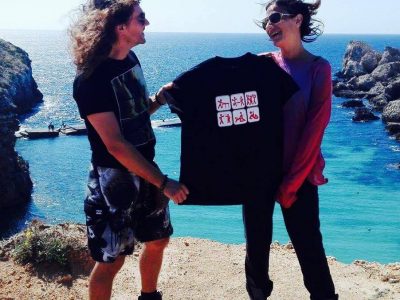 As we promised… OFS t-shirt competition keep going. Here one of two legendary OFS character… Gary Henhoeffer and the beautiful Sarah Dreads, one of the most beautiful...
Continue Reading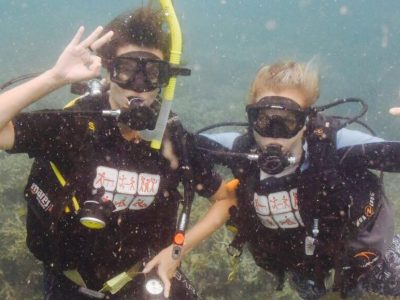 The challenge is still on… Best picture worldwide wearing the magic OFS t-shirt! Here our 2 incredible legends Leanne Smith and Gabriela O'Celebrone stealing drinks...
Continue Reading