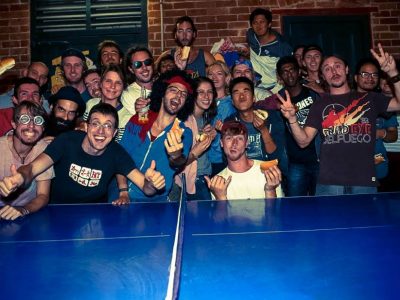 Are you ready for the battle tonight? OFS PING PONG TOURNAMENT We'll be stronger than the wind! (or maybe we'll just play inside…) We will...
Continue Reading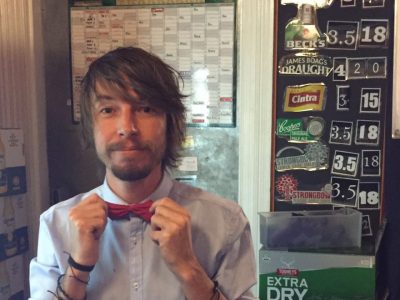 Sometimes in sport magic really happens. Leicester winning the premiership title. F.c. Internazionale winning something (once every 40 years). Well, here at the Old Fire...
Continue Reading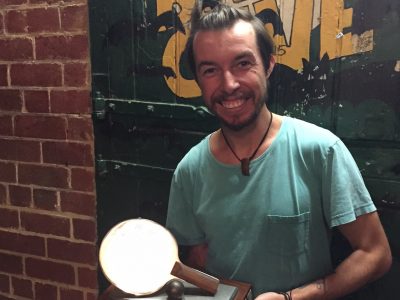 Great job Salvo! After many many attempts you finally did it! OFS ping pong champion. Not many can claim the title of Table Tennis Champion...
Continue Reading